CheapPanel provides the best smm panel services for you at the cheapest price in the world.
Top smm panel services for youtube views panel, Instagram followers, TikTok followers, Spotify plays, youtube subscribers, Instagram views, Twitter followers, Facebook page likes, telegram members, and more!
smm reseller panel resell our top smm panel services to your clients to make a passive income!
smm provider we provide the best smm panel services with guaranteed results.
Not yet sure? Try smm panel services for free asking for test funds
We offer the best price | Cheapest SMM panel | Best in quality | Cancel & Refill button | Paypal, Visa & MasterCard payment
Automated average time feature | Maximum guaranteed services | Proper descriptions of services | Support API | Anytime balance refund
Sign up for a new account
Add funds to your account via a payment method you choose.
Select a service from our world's top category services
Wait minutes to hours and check the result that will impress you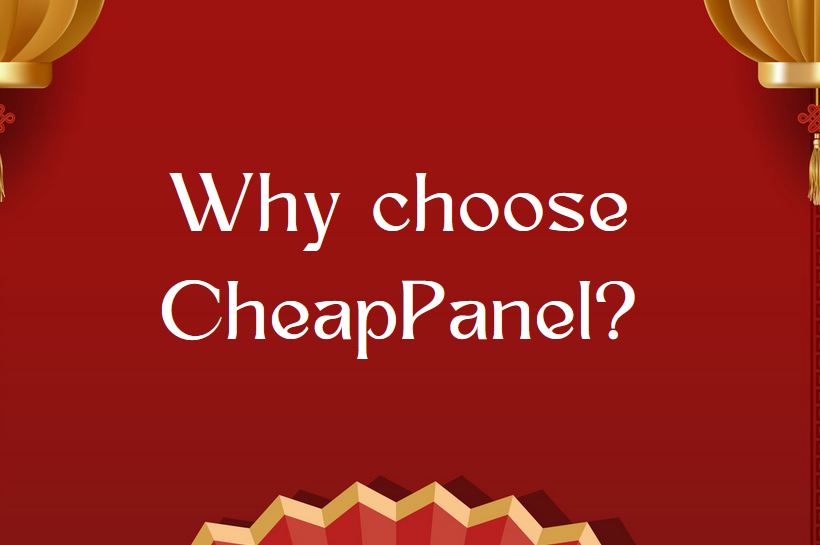 Why Choose CheapPanel?
We offer the most affordable SMM services among our competitors. Our services are the cheapest but we don't compromise with the quality.
If you're searching for the maximum affordable Social Media Marketing Services, then CheapPanel is the perfect choice for you.
Please checkout our all SMM services
World's Easiest Way to Make Money
Having a child SMM panel is worlds one of the easiest ways to make massive money online. By using a child panel you can have your own business within minutes.
As CheapPanel provide thousands of different services at the guaranteed cheapest rate in the world for all type of social media you can get a child panel from us and sell services to your own clients at a reasonable price with a large profit.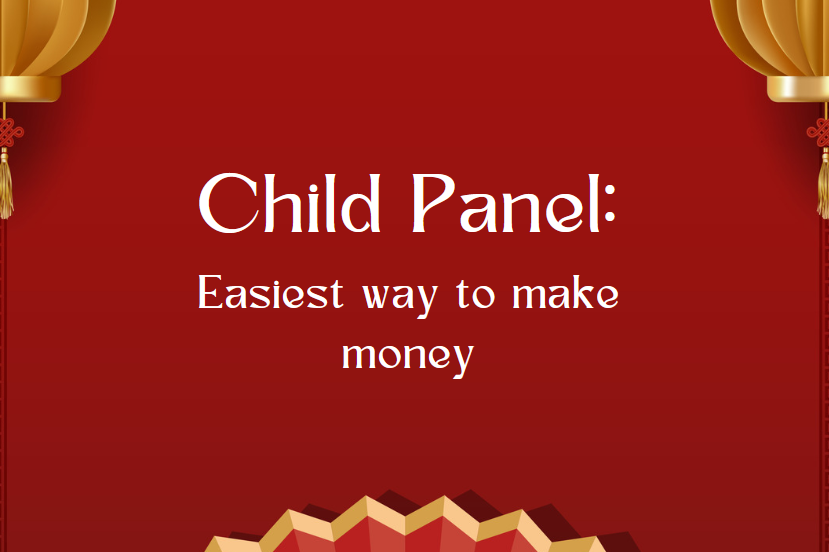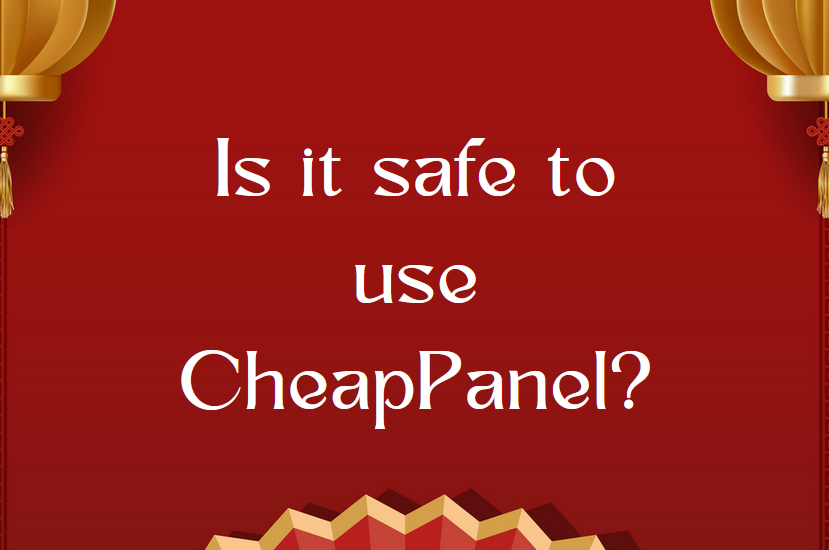 Is it safe to use CheapPanel?
Although using an SMM panel you can get a huge boost on your social media, people sometimes feel confused using it.
We are CheapPanel providing these services since 2013 and completed more than 30 million orders till now to more than 25 thousand clients.
Be confident and start boosting your social media with CheapPanel as some of our clients using our smm services for last 9 years.
What's free on CheapPanel?
We offer some services for no cost at all for test purposes. You can simply register on our website and start placing orders without paying a single penny.
Some of these free services are Free Instagram video views, TikTok video views, free Instagram likes, Soundcloud plays, Telegram post views. You can order for limited amount for free only