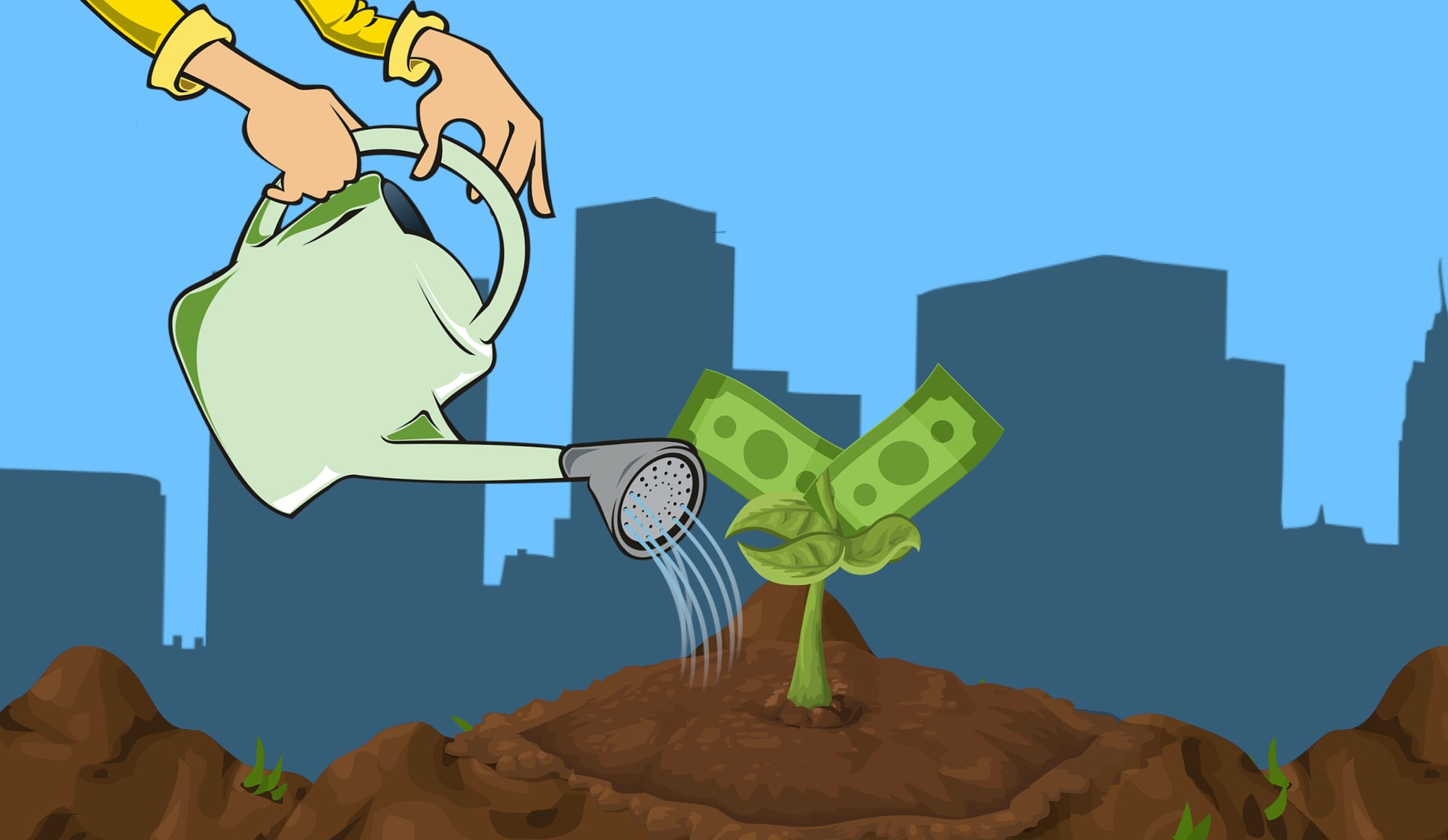 Why do you need Cheap Panel SMM service for Your YouTube Channel
As we have discussed in the previous article on 'How to Promote YouTube Channel", you can have a clear concept about the promotion of your channel step by step. Besides, we also described in short how a SMM panel can help you through the whole process to boost your channel. In this post we are going to discuss elaborately on how CheapPanel will make your journey easy to be accepted by YouTube Partner Program (YPP).
When you open a channel containing contents, attractive thumbnail and functioning other fundamental activities, you may not get at first as many audiences as you need to rank high your content. No one even can find your channel content in the internet despite having many quality contents. As a result, many youtubers often give up at the middle of the promotion process.
Necessity of a SMM Panel for your YouTube Channel
In that case, you can buy likes, subscribers, views from a SMM Panel that will speed up your social media marketing and get the channel little high on YouTube and which will bring more views, likes, subscribers. By following the technique, people can watch your content and make your YouTube channel monetizable.
CheapPanel YouTube SMM services provide every necessary task with a little investment. The only thing you need to do is insert the link you want to boost, and CheapPanel services will do the rest. Here are some YouTube services of CheapPanel listed below:
01. YouTube Watchtime (World's Best):
Watch time or audience retention is the total amount of time a viewer watches your YouTube videos. Total 4,000 hours amount of Watch Time is required for applying to YPP. Any Youtuber needs a year or more trying to reach that milestone, while Cheap Panel YouTube Watch Time Services can make it just simple and quick to achieve within hours. Taking services form CP, you can apply to the YouTube Partner Program and eventually monetize your content with ads.
02. YouTube Subscribers Zero Drop Services:
A YouTube channel must have 1,000 subscribers to qualify for the monetization program. Subscribers are people who choose to follow your account so that they are automatically notified when you post a video. You can buy almost an unlimited amount of channel subscribers from CheapPanel. Our YouTube subscribers' services are real, instant and less than 5% drop with Lifetime guarantee refill option for the customers.
03. YouTube Likes and Dislikes Smm Service:
CP has many categories of Super Instant, Ultrafast guaranteed video likes service, comment likes, geo-targeted likes, and dislikes, 50k Per day, Max 500K. You can buy social shares along with it also from all social network platforms Facebook, Instagram, Twitter, Pinterest, Reddit, and much more.
04. YouTube Views:
On CheapPanel.com you can choose from a great list of YouTube views services, to meet the needs of your channel get monetized. There are different kinds of YouTube video views:
Standard stable Views: YouTube Suggested Views, YouTube AdWords Views. YouTube Views Superfast, YouTube Views Social.
YouTube Real Views services coming from active resources, so are more expensive but very high quality. They can also leave comments, likes, dislikes or shares. YouTube Targeted Views are can be from any country like USA. Brazil, India, Africa etc. They can also have high audience retention for those who want to increase the watch time on their channel.
05. YouTube Live Stream:
It is estimated that 37% of consumers think YouTube livestream is the most engaging way of content. YouTubers can stream their video content live where they can directly connect with the audience on YouTube via webcam, mobile, and encoder streaming. You need at least 50 subscribers to live stream on YouTube. When your channel is streaming a video live, it will increase its live spectators. CheapPanel provides the instant support to its customers' YouTubeLive Stream from a New Server.
06. YouTube Comments:
Interactions of audiences with comments, likes and dislikes show that your video content has impact and influence on them. This is a lot helpful for your video boost its rank in the "Algorithm". Videos with lots of likes, replies and comments increase your visibility of your channel, tend to show up higher in search results. You can buy custom, emoji and random comments from Cheap Panel by real or automatic accounts from all over the world.


Best SMM Panel for YouTube
To be successful, we have seen that, on YouTube is not an easy feat. One third of one percent of youtubers actually make their living from YouTube. The vast majority of YouTubers never even reach 1000 subscribers.
In the race of such a high completion, Cheap Panel is your best companion for reaching your goal. You can get benefit as a single creator using our services, and see growing your YouTube channel has never been so easier.